These 'Fast & Furious' spinoffs also included a female-led one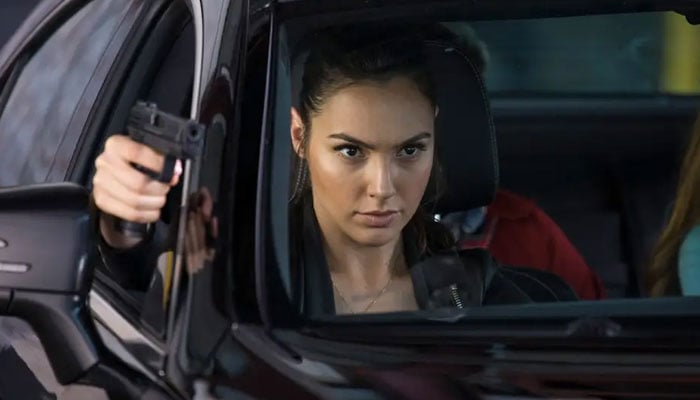 'Fast & Furious' spinoffs on the cards, Vin Diesel reveals
Vin Diesel has led Fast & Furious fans over the moon as he revealed several franchise spinoffs, including one headlined by a female, are in the works.
During a chat with Variety, the 55-year-old said, "I started developing the female spinoff…in 2017 with other spinoffs, and the sooner I deliver the finale, the sooner I can launch all the spinoffs."
Meanwhile, on reports of Universal mulling a trilogy instead of two-part to end the long-running series, Diesel said, "It's bittersweet to think of a finale," Diesel said. "Look how many characters and great talent there is in the movie. There was no way I can pull that off unless I had everyone on for five seconds. These characters are appealing and we need to see more of them."
Recently on the premiere of the film in Rome, the XXX star told Fandango on the question, "After the studio saw this part one they said 'could you make Fast X, the finale, a trilogy?'"