Nick Cannon reveals if he thinks his children fall under the category of nepo babies in latest interview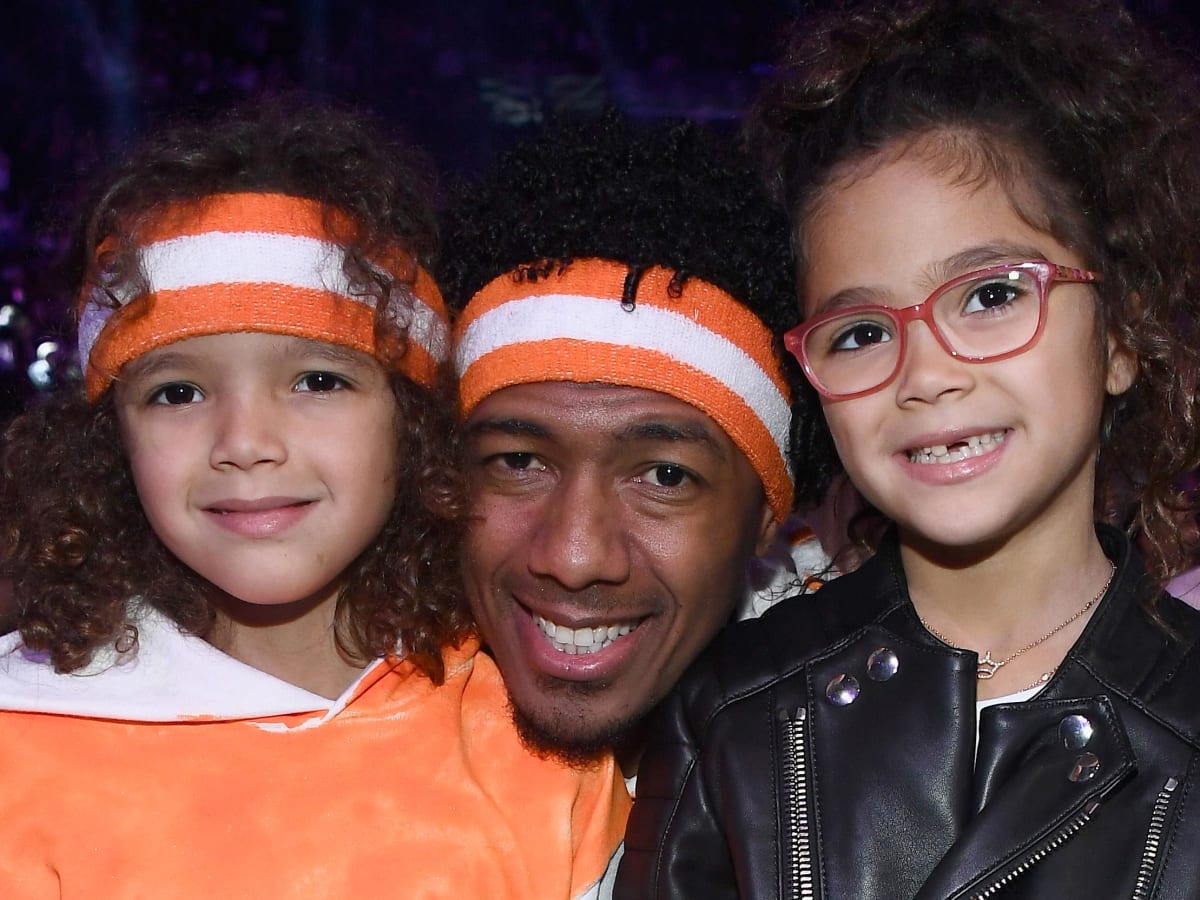 Nick Cannon wants his kids to follow their passion but do something "challenging" to prove themselves to the world as following in his footsteps would be too easy for them being "nepo" babies.
The Daily Cannon host, 42, shared in an interview with Entertainment Tonight that he wants his 12 children to go "outside of the box" while choosing their professions.
"Out of all my kids, I'm like, if they want to be in entertainment, that's fine, but that's almost easy," Cannon said while discussing if his children are nepo kids.
"I want you to do something that's challenging, go outside of the box, so you can see effort and perseverance and those things, because they're a nepo baby," he admitted.
"There's advantages to a kid. You're just like, 'Oh, this is natural,'" he added, before revealing that loves his kids to do things which are not related to music or entertainment industry.
"That's why I love... to see my kids try sports, because it has nothing to do with anything. It literally is however much work you put in, how hard you go, that's how you'll succeed in that space," he said.
"They can learn all of those cool principles through having fun with their friends. I'm hoping for a few athletes. I hope I can be that dad on the sidelines somewhere rooting for them. But, again, if they want to be accountants or equestrians I don't care."
The television personality shares twins Moroccan and Monroe with ex-wife Mariah Carey, another set of twin boys, Zion and Zillion, alongside 6-month-old daughter Beautiful Zeppelin, with Abby De La Rosa.
Cannon is also father to Rise Messiah, Golden Sagon, and Powerful Queen, with Brittany Bell, along with son Legendary Love with Selling Sunset's Bre Tiesi.
Moreover, he has a daughter Onyx Ice with former Price Is Right model LaNisha Cole, and Halo Marie with Alyssa Scott.
He went on to add that even though he does not want his kids to have careers in music, he still buys the, musical instruments so if they develop a passion for it, they would have an understanding of music.
"I wish I would have learned theory and all the musicality at a very young age, because then I would be such a better musician even today," Cannon shared with the outlet.
"So I'm giving them that gift. I'm like, 'Look, you're gonna get the lessons. You're gonna know how now you can do whatever you want to do. You get to impress the girls, or you can make a career out of it.'"