Lizzo was alleged by former backup dancers sexual, racial and religious harassment last month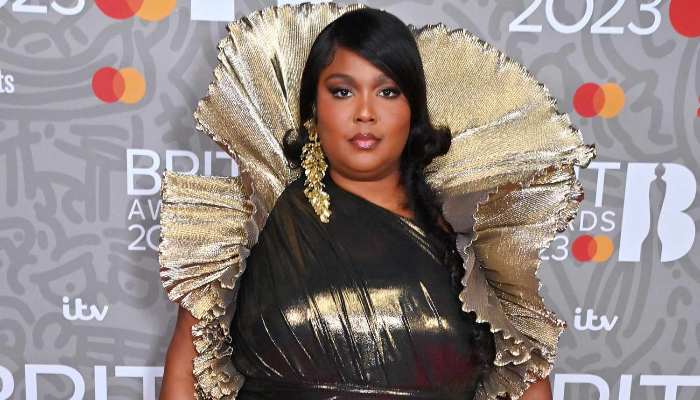 Lizzo requests jury to dismiss former dancers' lawsuit, harassment allegations
Lizzo has replied to her former backup dancers' lawsuit.
A lawsuit brought by Lizzo's former backup dancers last month contained charges of sexual, racial, and religious abuse, as well as allegations that the singer weight-shamed them. Lizzo's legal team has responded to the case.
Attorneys for Lizzo and her tour company refuted the claims made by the plaintiffs Crystal Williams, Arianna Davis, and Noelle Rodriguez against Lizzo (real name Melissa Jefferson), Big Grrrl Big Touring, Inc., and Shirlene Quigley, the leader of the singer's dance team, in a court document obtained by USA TODAY on Wednesday.
In their request, Lizzo's attorneys "deny generally and specifically each and every allegation contained in the complaint," according to the court document. They further dispute that the defendants' actions or inactions caused the dancers to suffer any harm or loss.
Lizzo has also denied the allegations in the past on social media, writing in an Instagram post last month, "these are as unbelievable as they sound and too outrageous not to be addressed."
She adds that the allegations "are coming from former employees who have already publicly admitted that they were told their behavior on tour was inappropriate and unprofessional."
She also says that, "I know what it feels like to be body shamed on a daily basis and would absolutely never criticize or terminate an employee because of their weight."