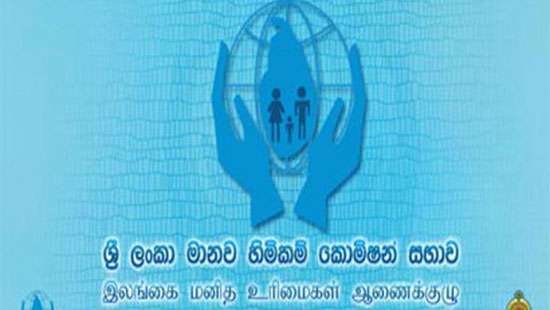 The Inspector General of Police (IGP) and Public Security Ministry Secretary were summoned by the Human Rights Commission of Sri Lanka (SLHRC) to inquire into possible violations of human rights following the arbitrary actions by policemen these days.
While issuing a media announcement, the SLHRC said they had observed the illegal activities the policemen are in involved, concurrently violating human rights.
They said the situation poses a serious threat to the life of a democratic society and the rule of law in the country.
This is the opinion of the Human Rights Commission. Therefore, the SLHRC has requested that the IGP and Public Security Ministry Secretary to appear before the SLHRC on Monday, November (21) at 10.00 am.
They also said these kind of activities cannot be condoned from a defence body bound to protect the law and order of the country.
During the discussion, it has also been decided to advise the parties on the actions that they should take to prevent human rights violations in the future.