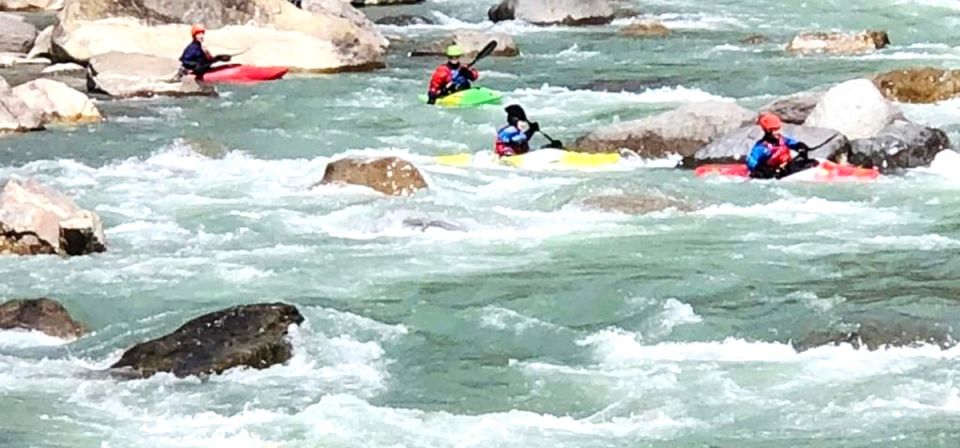 POKHARA, May 20: An open kayaking competition will be held in Pokhara on the second week of May. The competition will be held on May 26 under the coordination of Provincial Sports Council and Nepal Rafting and Canoeing Association. Basanta Raj Dawadi, a member of Provincial Sports Council and Coordinator of Adventure Sports, clarified that about 30 people will participate in the competition.
Stating that the competition was organized for the production of players with the development of 'water sports', the coordinator Dawadi informed Republica that the competition will start from Pokhara-25 Hemja and Seti-19 and Dobhan in Mardi. "This place is a very convenient place for Whitewater kayaking," he said, "promoting this place for the development of kayaking is another objective of the competition."
The competition starts from Seti and Mardi and will end at Yamdi. The first, second, third, fourth and fifth winners in the competition will receive medals and certificates along with cash prizes of Rs 35,000, Rs 25,000, Rs 15,000 and Rs 10,000 and Rs 5,000 respectively. Rs 500,000 will be spent to complete the competition, according to the council.