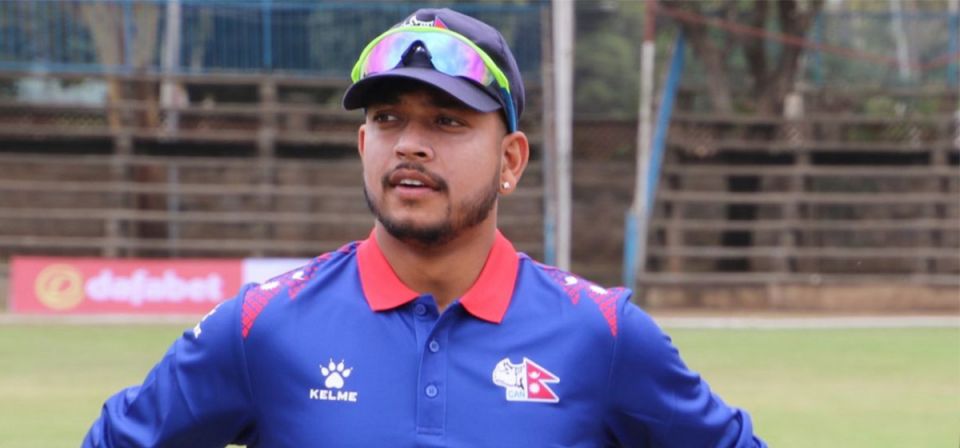 KATHMANDU, May 22: The District Court, Kathmandu, has ordered the investigating officials to collect more evidence about the victim in the rape case against cricketer Sandeep Lamichhane.
The bench of Kathmandu District Court Judge Phanindra Prasad Parajuli has ordered to bring the records of the birth certificate from the local ward office where the victim's birth certificate is located and the birth registration book from the hospital where she was said to have been born.
Earlier, it was found that the details of the birth certificate sent to the court by the ward office did not match with the record of the victim's citizenship. Similarly, the other side is also questioning the evidence which is said to have been submitted from the hospital where the victim was born.
In the case registered against cricketer Lamichhane in October last year, the process of investigating the evidence is still underway. Lamichhane's lawyers have claimed that the victim girl, Gaushala 26, has already reached eighteen years of age. However, the victim's lawyers state that Gaushala 26 was a minor at the time of the incident.
The victims' lawyers have demanded that the records and the entire registration book in the relevant agencies should be taken out and the evidence cannot be confirmed by correspondence alone.
Cricketer Lamichhane has been accused of taking a teenage girl to a guesthouse and raping her. District Court Kathmandu ordered to keep Lamichhane in custody pending trial, but the Patan High Court released him on bail. Similarly, the Supreme Court upheld the order of the High Court and also gave Lamichhane permission to play abroad.