In an interview with the British newspaper, Sheikh Hasina reiterated her commitment to holding a free and fair election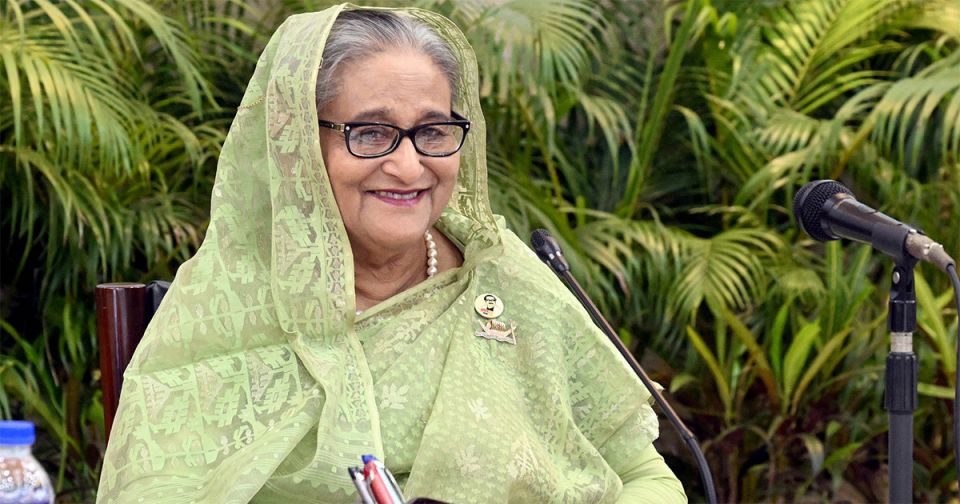 File Photo of Prime Minister Sheikh Hasina PID
British weekly newspaper The Economist has described Prime Minister Sheikh Hasina as Asia's iron lady.
In an interview with the newspaper, published on Wednesday, Prime Minister Sheikh Hasina reiterated her commitment to holding a free and fair election but deplored that there is no such political party to make it competitive.
She told The Economist only genuine political parties should be allowed to participate in elections, but the opposition parties do not have the capacity.
Sheikh Hasina also said the prevalence of corruption is minimal and seen only in the lower tier, adding that her government will take action if anyone dares to commit such offences.
She criticized the BNP, Jamaat-e-Islami and the role of the US in Bangladesh. She wondered why the US does not support her.
Sheikh Hasina said that she is not planning to retire soon. Admitting that she will not see the implementation of the government's Vision 2041 plan in the end, the Awami League chief said she did not know who would come to power in her absence.