South Asia Network TV Media Group Corporation (Nepal) is a comprehensive news portal website under Everest Media (Hainan) Company Limited.
South Asia Network TV's website has installed three high-efficiency servers in China, Hong Kong and South Asia and has three major language pages on the website in Chinese, Nepali and English and will soon launch a Tibetan language channel.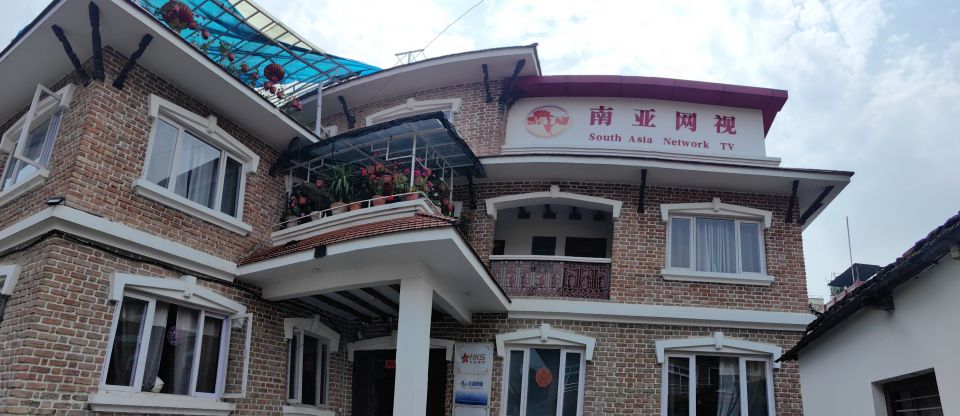 South Asia Network TV's website has adopted multilingual H5 auto-response mode integrating news, audio and video. It has also signed a cooperation agreement with Hong Kong Satellite TV, and has established South Asia Network TV as a South Asia news center. News coverage covers seven countries in South Asia (Nepal, India, Pakistan, Bangladesh, Bhutan, Sri Lanka, Maldives) with a population of over 1.7 billion.
Objective of the website: To create an influential international communication service platform in South Asia.
Operating Philosophy: Media with the concept of "Focused on South Asia, Focused on Serving Chinese".
The South Asian Network Television website provides new quality media content and service, with seamless integration of Internet, mobile Internet, and video across platforms.
It also helps to promote the friendship between China and South Asian countries, spread Chinese culture, and promote China's image.
In order to develop friendship between China and Nepal, we have purchased a truss structure stage equipped in a large-scale, professional sound equipment and lighting equipment from China for outdoor concerts and conferences, .
We heartly welcome all the organizations and personnel who are interested in holding various cultural and entertainment performances to cooperate with us.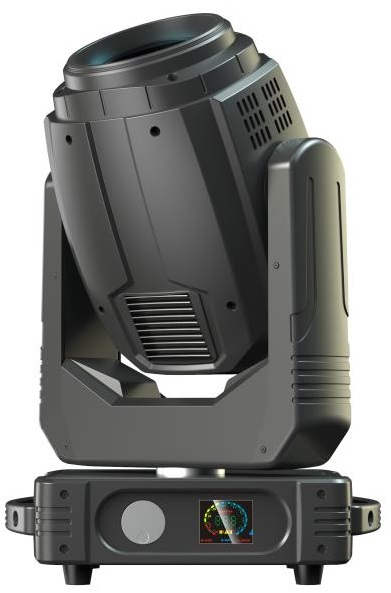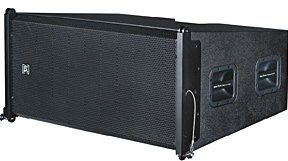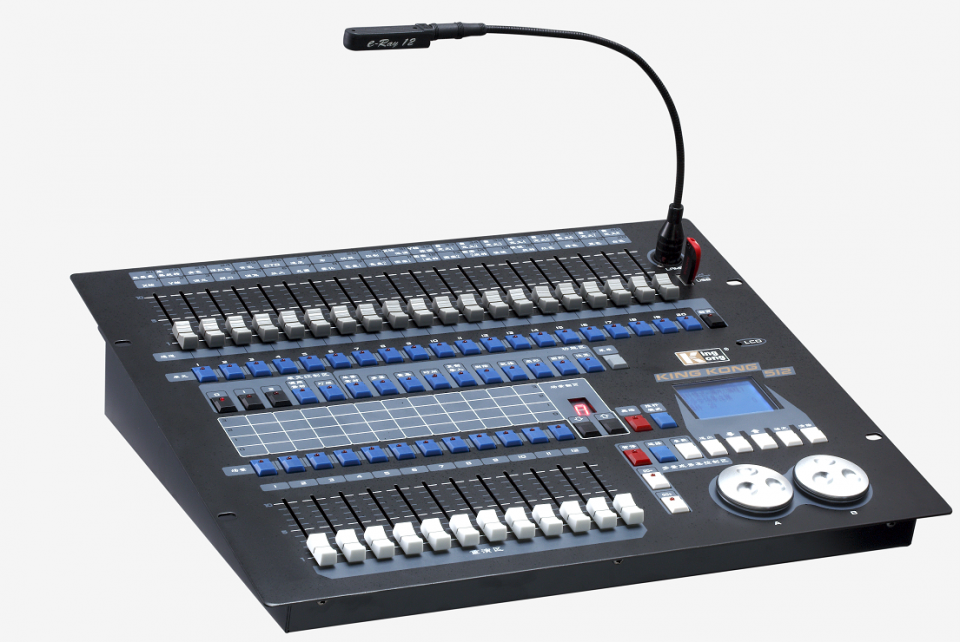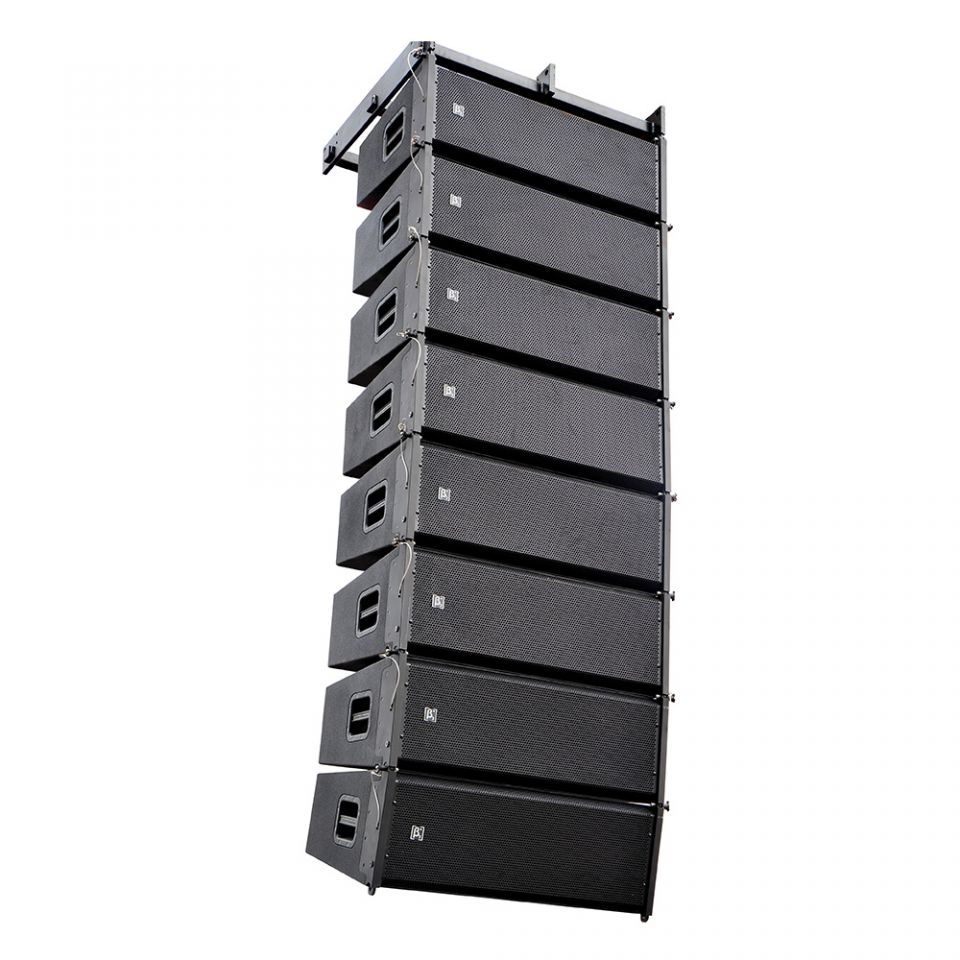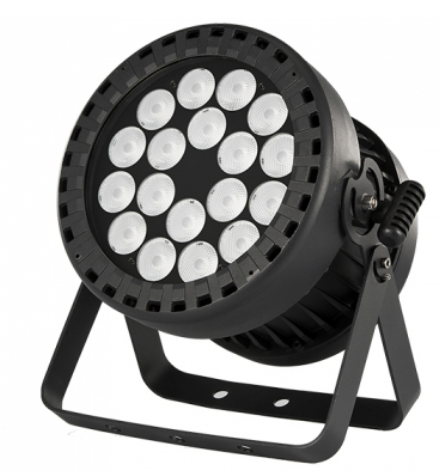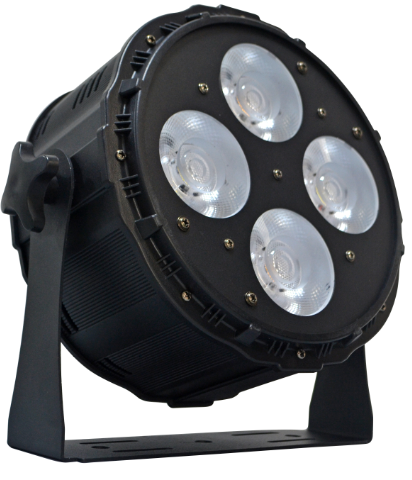 Everest Media (Hainan) Co., Ltd.
Address: Digital Economy Industrial Park, No. 84, Haixiu Avenue, Haiken Street, Longhua District, Haikou City, Hainan Province Tel: 18513965144
International operating unit: South Asia Network Television Media Group Corporation (Nepal) Address: Kathmandu, Nepal Tel: +97714435235 Mobile: 9813203703, 9765431598