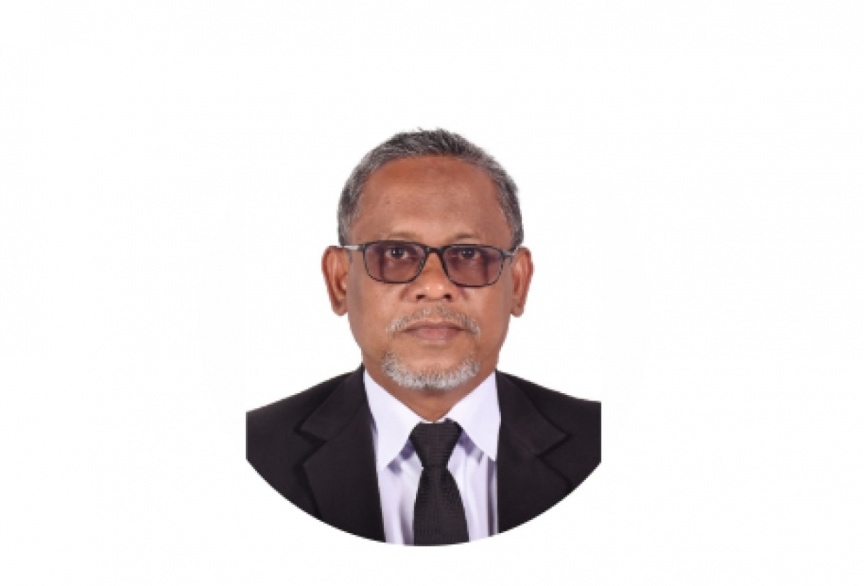 HDh. Atoll's chief magistrate Ali Adam has been suspended for allegedly calling and harassing a woman who filed a divorce petition with the court.
In a statement Thursday, the Judicial Service Commission said they Ali Adam is under investigation following the allegation he repeatedly called and texted one of the petitioners of a divorce petition submitted to the Kulhudhuffushi Magistrate Court.
JSC decided in an emergency meeting Thursday night to suspend Ali Adam until the commission makes a decision based on principles of upholding the trust in the judiciary.
Earlier this week, the police arrested two people for threatening to kill Ali Adam. The suspects, identified as a 23-year-old and a 25-year-old, reportedly made the threat after confronting Ali Adam at the Kulhudhuffushi Regional Hospital last Monday.
However, it is unclear if the two cases are related.