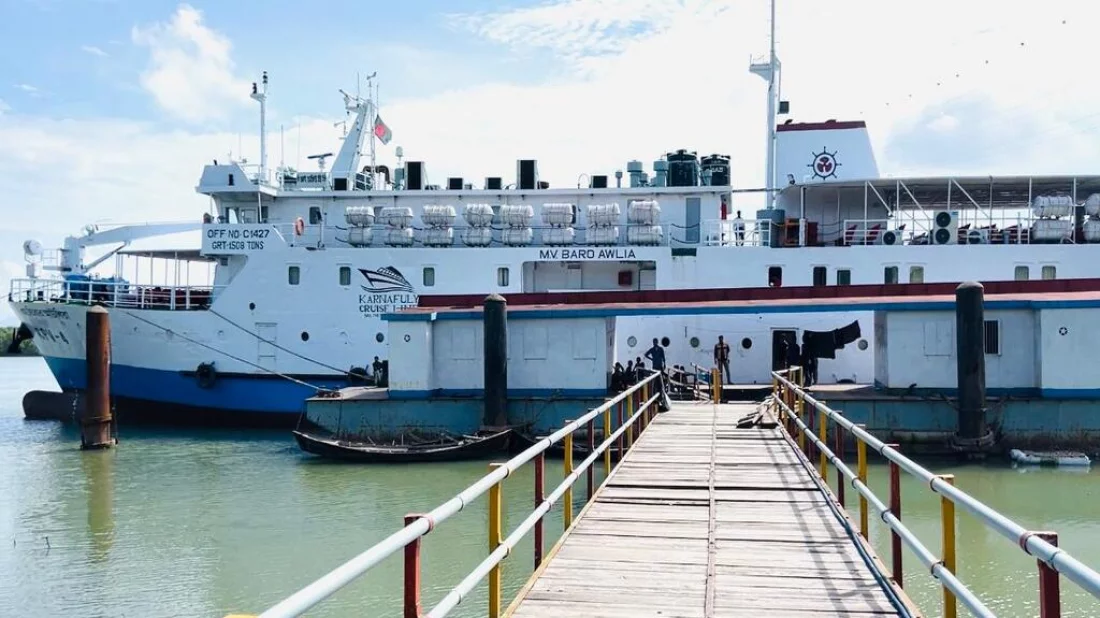 Bangladesh: Tourist ship operations on the Teknaf-Saint Martin's waterways are set to resume on Wednesday after six months on the occasion of the World Tourism Day.
A team led by Additional Deputy Commissioner Md Nasim Ahmed departed for Saint Martin's from Damdamia Jetty in Teknaf on the ship Baro Aulia at 10am on Tuesday.
Additional Deputy Commissioner Md Nasim Ahmed said: "A seven-day program is underway in Cox's Bazar for World Tourism Day. As part of this, tourist vessels are permitted to operate on the Saint Martin's route starting Wednesday.
"To prepare for this, a district administration team went to Saint Martin's on Tuesday for observation," he added.
The monitoring team has checked whether the jetty on both sides is suitable for various issues, including the navigability of the Naf river.
Cox's Bazar Tour Operators Association (TUAC) Senior Vice-President Hossainul Islam Bahadur, a member of the monitoring team, said: "Last year, ship operation was suspended at the start of the tourist season due to navigability issues in the Naf river and the presence of multiple shoals. This year the situation has improved and the Cox's Bazar district administration allowed ships to operate on schedule."
Tourist ship operation on the Teknaf-Saint Martin route was halted on March 20.